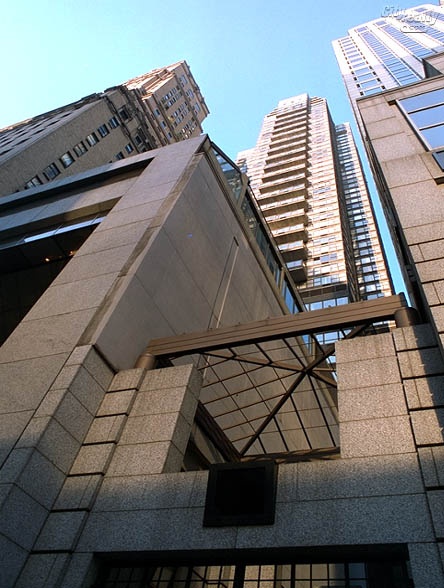 The Galleria
115 East 57th Street, New York, NY
The General Contractor for the replacement and restoration of the atrium skylights and amenity roof areas for the commercial component of this mixed use building on Manhattan's upper east side.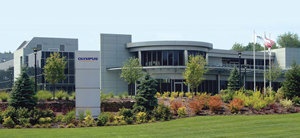 Olympus Industrial - US Headquarters
1 Corporate Drive, Orangeburg, NY
This project for Olympus Industrial consisted of a new out of the ground headquarter building. The new construction accommodates a variety of interdependent functions; administration offices, laboratories, warehousing, visitor's suite, lecture theater, and a full commercial kitchen.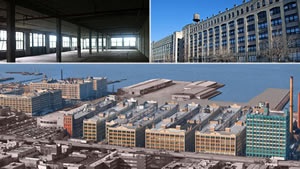 MTA Archives Facility
Industry City, Brooklyn, New York
An approximate 40,000 sf archive/storage facility in the Industry City Complex in Brooklyn, New York. A complete renovation/ upgrade/modernization for Landlord, Jamestown Properties.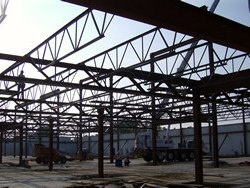 165 Eileen Way
Syosset, NY
The General Contractor for the redevelopment of this mixed use project in Syosset, Long Island. This project consisted of demolition of an existing structure and site clearing for a new 110,000 sf multi-purpose building. The building includes approximately 40,000 sf of new office space and 70,000 sf of multi-purpose or warehouse space column free. This was achieved by the installation of 100' steel trusses. Also part of this program is a renovation of a 16,000 sf. Annex Building.