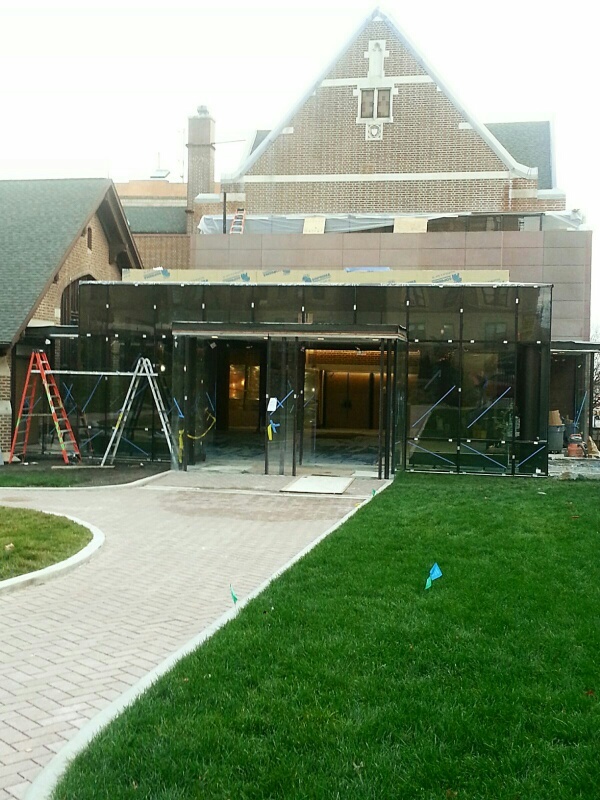 Fort Washington Collegiate Church
729 West 181st Street, New York, NY
A 30,000 SF gut renovation/addition to this Landmarked 100+ year old Church in Manhattan's Washington Heights section. Work includes renovation, modernization of the Sanctuary, Fellowship Hall, Gymnasium, Staff Offices and Meeting spaces. Additional site work and improvements were made to this pastoral setting.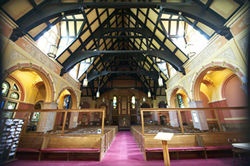 West End Collegiate Church
368 West End Ave, New York, NY
A renovation/expansion of this century old structure in NYC's Upper West Side's landmarked district. Management of this program included restoration of the historic Chapel and Parlor areas, installation of a commercial grade kitchen and expansion of the space at the lower level by means of rock drilling and excavation.