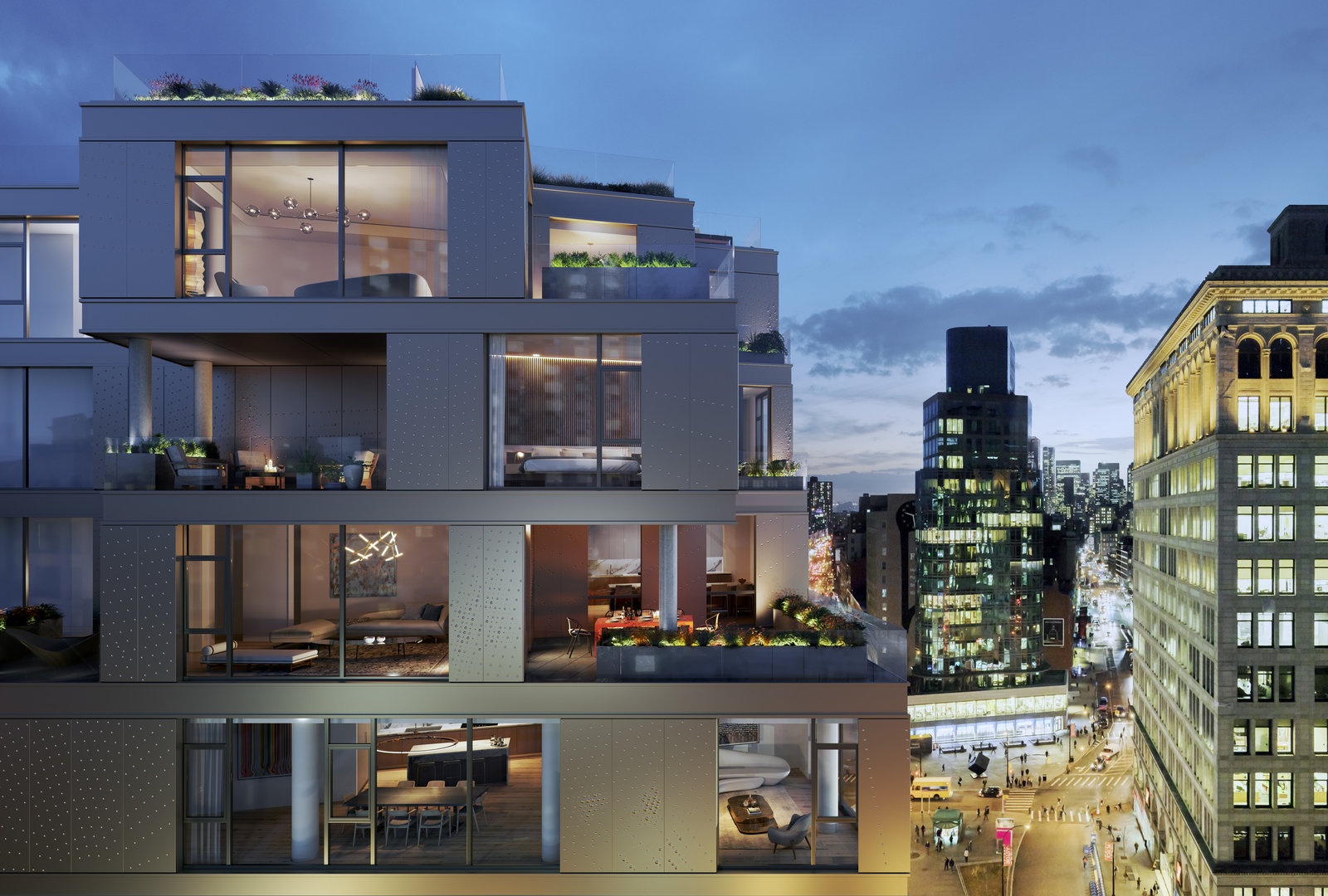 Eighty East Tenth

80 East 10th Street, New York, NY

www.80e10.com
Eighty East Tenth is a ten-story, 14 unit luxury condominium in Manhattan's East Village. Developed by Parametric Development Group and designed by NAVA Development, Eighty East Tenth's contemporary architecture is inspired by the neighborhood's eclectic heritage and adds new momentum to its future.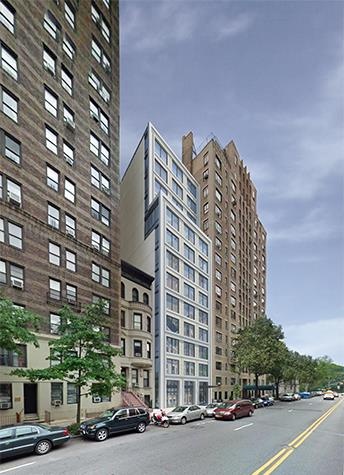 15 West 96th Street

New York, NY
15 West 96th Street is a new 25-story, mixed-use development in Manhattan's Upper West Side. Developed by Sackman Enterprises.
Related articles:
NEW YORK YIMBY - January 22, 2018:
Updated Rendering For 15-19 West 96th Street As Site Hits Market For $45 Million, Upper West Side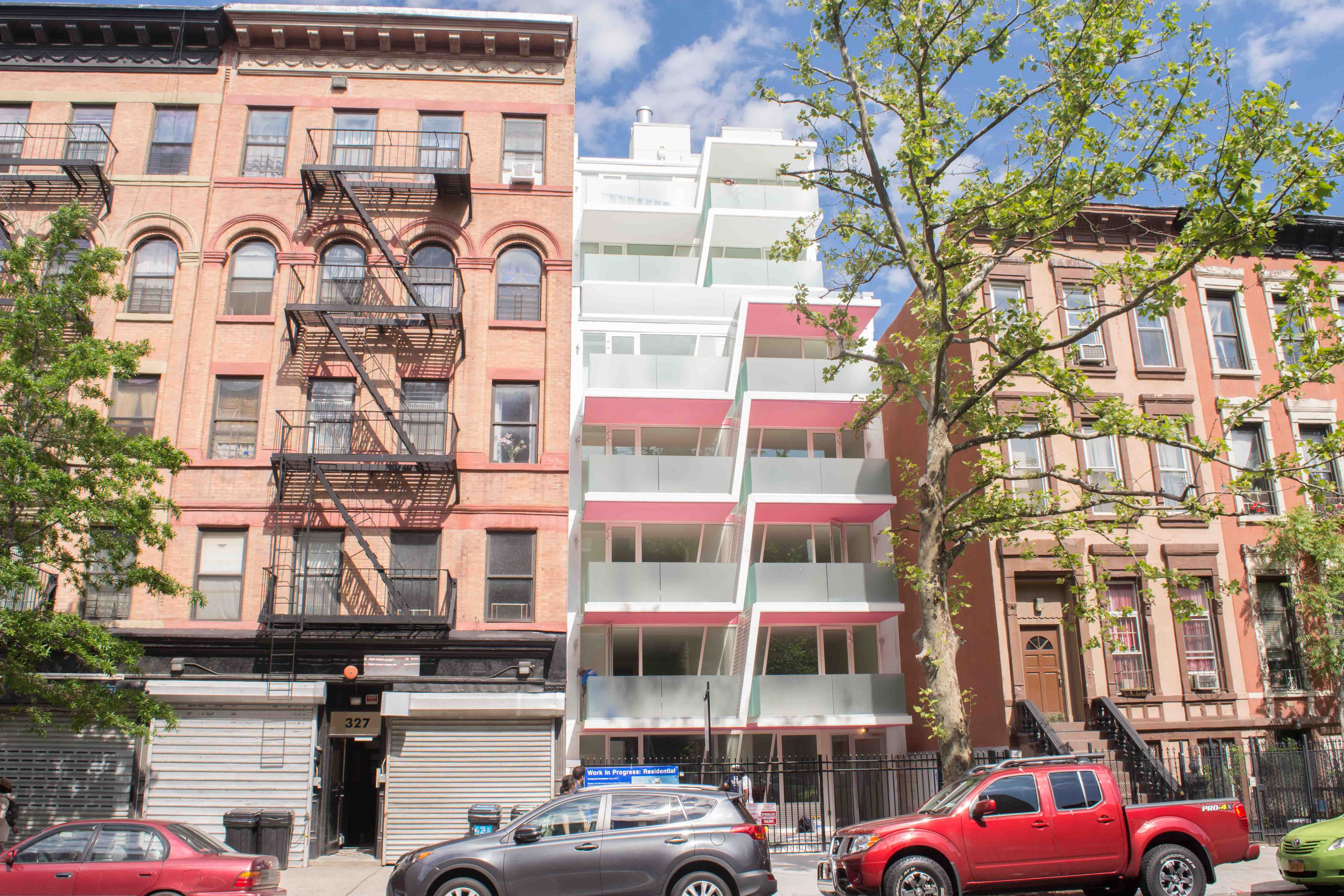 HAP FIVE

329 Pleasant Avenue, East Harlem, NY

www.329pleasant.com/
329 Pleasant Avenue is an 8 story building, containing 20 studio, one and two bedroom apartments designed by award-winning designer Karim Rashid. Located in the evolving East Harlem community, featuring designer kitchen and baths with open city and garden views.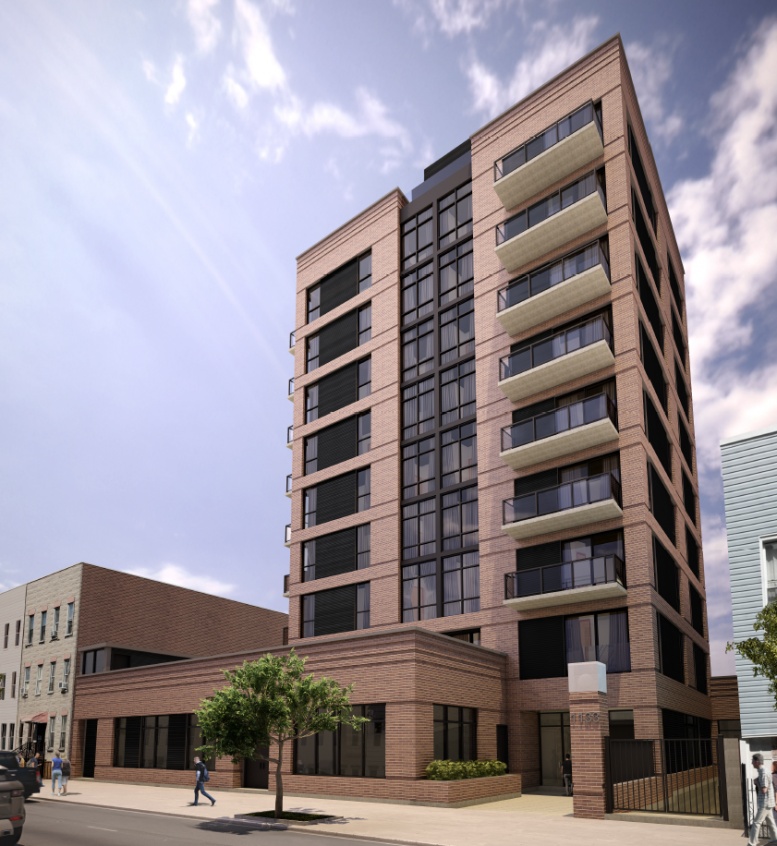 1127 Willoughby Avenue
Brooklyn, NY
This residential development will offer 7,000 square feet of community facility space on the first floor to be occupied by medical offices. Above the 23,000 square feet of space will be divided among 32 units, averaging a bit over 700 square feet each. The design will feature a brick exterior, as well as floor-to-ceiling windows down the middle of the building.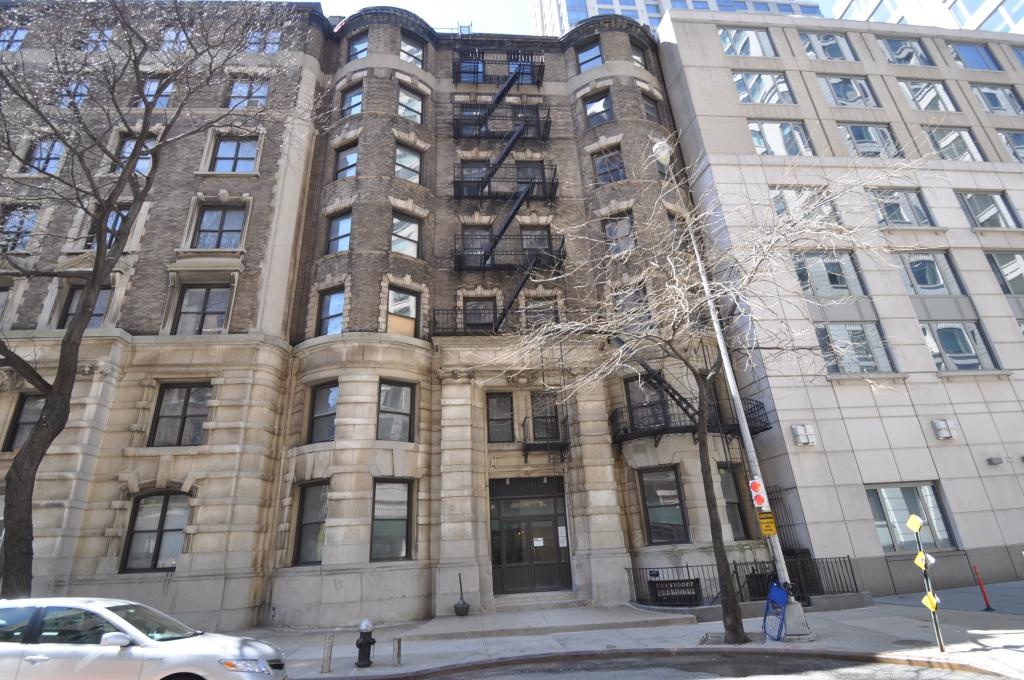 346-350 West 71 Street

New York, NY
Condo conversion on two adjacent 7-story buildings totaling over 72,000 square feet on a beautiful, quiet brownstone block on the Upper West Side of Manhattan between West End Avenue and Riverside Boulevard. The buildings will be renovated and converted into a single 38 unit condominium building.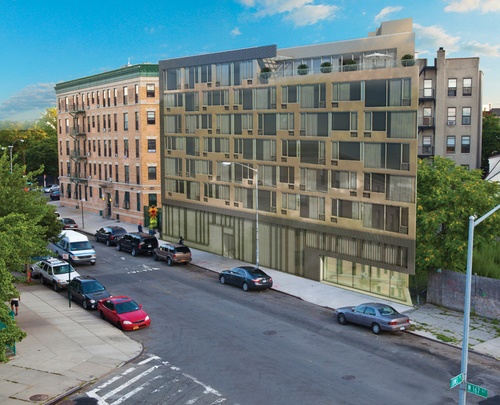 HAP Three NY

http://www.hap-ny.com/
446 West 167th Street, New York, NY

The General Contractor for the replacement and restoration of the atrium skylights and amenity roof areas for the commercial component of this mixed use building on Manhattan's upper east side.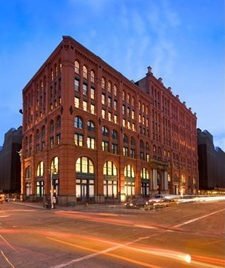 The Puck Building

295 Lafayette Street, New York, NY

http://puckpenthouses.com
Renovation and expansion of the historic, landmarked building in Manhattan's trendy SoHo District. The program includes the renovation of the building's upper floors and the addition of two new floors on top of the building's existing roof level. Scope of work includes a complete modernization and upgrade of the building's infrastructure and associated systems. Installation of all new elevators and a new building residential lobby on the ground floor.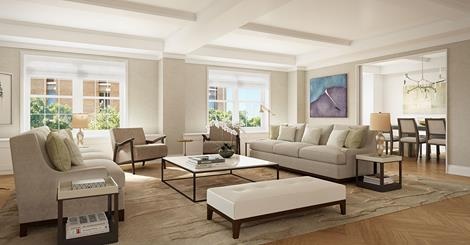 360 Central Park West

New York, NY

http://360cpwny.com

A gut renovation of the entire landmarked building on the corner of 96th street and Central Park West on Manhattan's Upper West Side. Project also includes a complete upgrade of building infrastructure and renovation of the building's main lobby.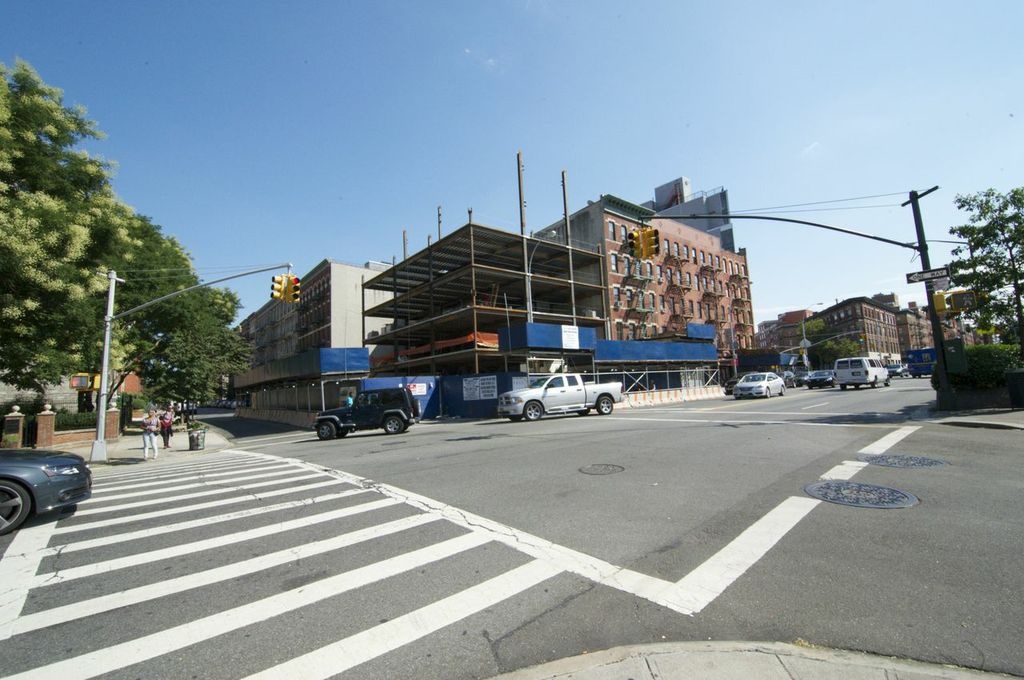 2272 Frederick Douglass Blvd,
New York, NY
This project is a new 8-story residential building with street front commercial space in Harlem. 41 unit market rate rental development for Sutton Management.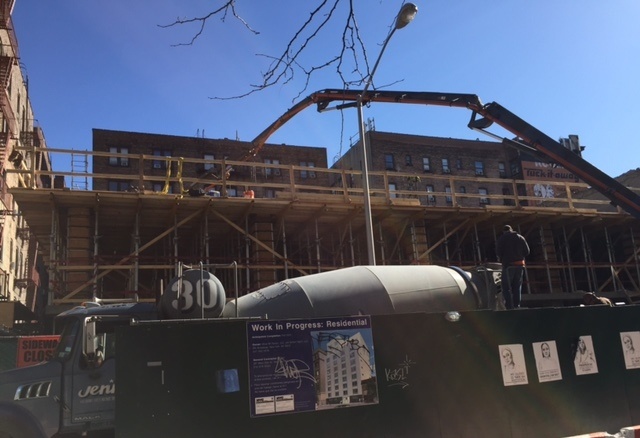 607 West 161 Street

New York, NY
A new 10-story, 62 unit residential building in Manhattan's Morningside Heights section. This project is being constructed for Sutton Management.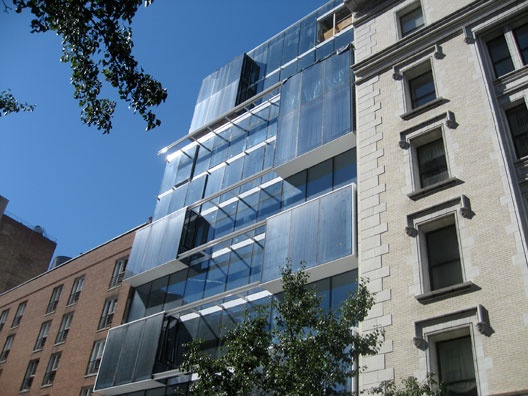 57 Irving Place

New York, NY
11-story luxury condominium building on Irving Place in Manhattan's notable Gramercy Park district. The building is comprised of 9 units: a Triplex, a Duplex and 7 Single Floor Units. Designed by renowned Architect, Audrey Matlock, it features many amenities and high-level finishes such as solid hardwood floors and stone and granite bathrooms with a stone steam room in each unit. The 30,000 sf development has a European curtain wall façade with balconies on the west and east elevations.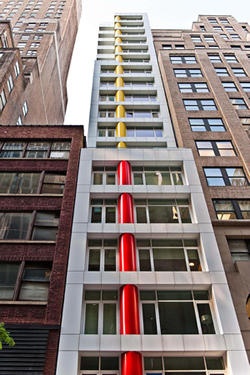 5 East 44th Street
New York, NY
Project consisted of the demolition of an existing 5-story building and the construction of a new 22-story condominium tower designed by Phillip Johnson / Alan Richie. The building features ground level retail, 10 one bedroom units, 15 full floor two bedroom units, and a duplex penthouse. Interiors are complimented by Balthaup kitchens, glass mosaic bathrooms, and clear maple floors.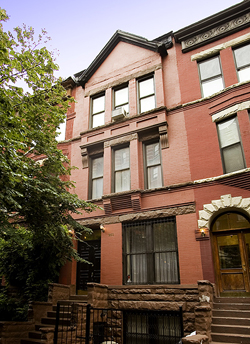 306 West 77th Street

New York, NY
A renovation of this 4-story townhouse on Manhattan's Upper West Side for the Collegiate Church Corporation in the West End Collegiate Church Landmarked District.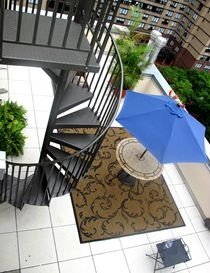 East Hill Condominium
212 East 95th Street, New York, NY

http://easthillcondominiums.com
40,000 sf, 10-story luxury condominium building. A reinforced concrete structure with a brick, metal and limestone facade. Each condominium is appointed with wenge cabinets and vanities, calacatta gold marble tops, clear maple hardwood floors, and limestone bathrooms with radiant heated floors.